Websites that ROCK! ™
Get a custom WordPress website designed by marketing experts. Search engine friendly, easy to manage, reasonably priced.
Your Own WordPress Site
You need a site that is custom-designed to fit you and your business, not the other way around.
Search Engine Ready
WordPress is ideal for SEO, and your site will be as attractive as possible to search engines.
Everything Included
Turn-key website service. Branding to logo design, copywriting to site coding, we've got you covered.
You only get one chance to make a first impression.
When potential customers visit your site, they are making a judgment about you and your business within the first 30 seconds of when they arrive.
Make sure they come away not only understanding what you offer, but how it helps them. And also leave them with the confidence that you are the best at what you do.
We have been building top-notch WordPress sites for more than 10 years. Our team will make your site sing.
Why your site will rock
Optimal representation of your business
Tailored to appeal to search engines
Engaging user experience
Expandability built-in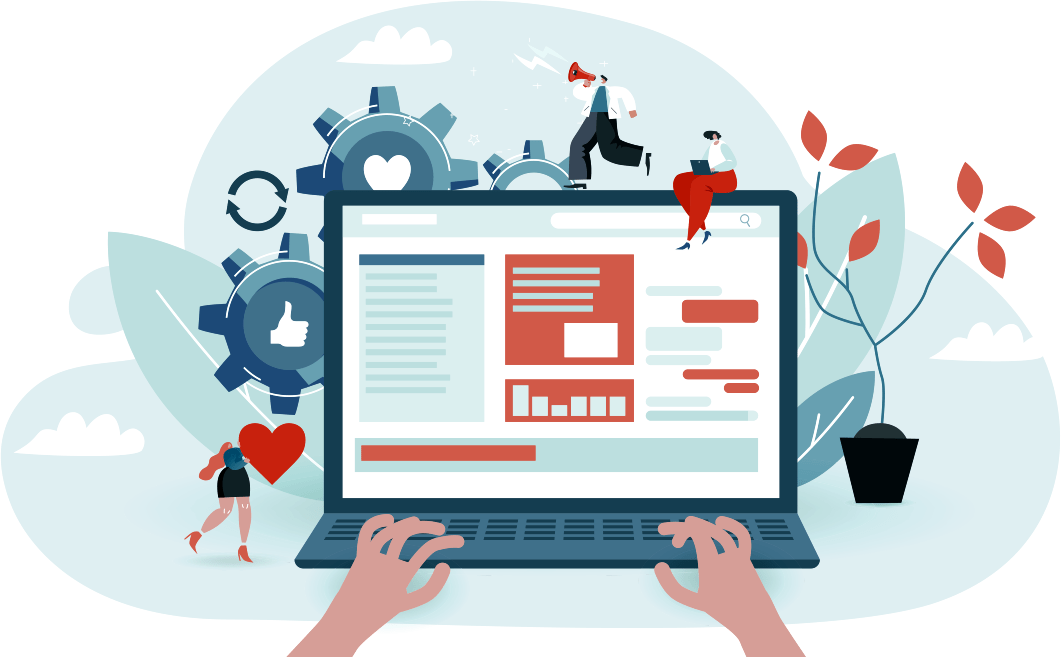 WordPress is Our Jam
Using all the power WordPress affords, we build high-end custom websites to take your business to the next level.

Compelling Design
With a background in both magazine and website design, we excel at presenting you in the best light.

Responsive Performance
Your site will fit and work perfectly in every device, from the smallest phone to the largest desktop screen.

Security and Protection
An SSL Certificate plus a properly designed WordPress site means constant updates to keep you safe.

Improved SEO
We'll implement structure and coding free from any obstacles to search engines finding and ranking your site.

Easy Management
Whether you handle the updates yourself or have us do it, your site will be straightforward to maintain.

Built for Growth
Planning on adding more content in the future? No problem. We'll set your site up for that.
The Benefits of WordPress
Your site should have three goals: look clean and professional, work well at all times, and show up on Google.
Don't waste time trying to be web designers. That's our specialty, and we'll build you a site you can be proud of.
With WordPress, we can create a custom site for you that is easy to manage, and search engine-friendly.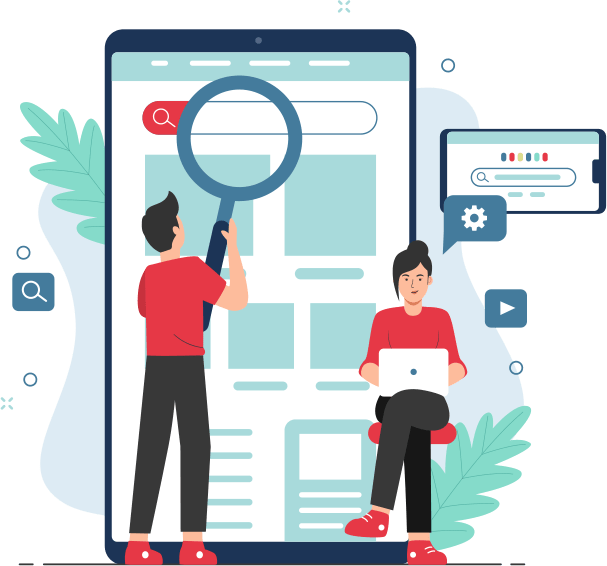 Turn Your Website into a Marketing Machine!
Website not delivering? Contact us to re-design your current site, or build you a brand new one. You'll be amazed at the difference!
Contact Us!
Frequently Asked Questions
Is WordPress really the best option?
+
In a word, yes. It is completely customizable yet easy to manage, even for those who have no website coding background. What's more, it's structured to be naturally SEO friendly.
What about maintenance?
+
Like a home appliance, your site will require some upkeep, in order to keep current with software updates. While any reliable company can do it, we offer a monthly maintenance program at a nominal cost.
Will I own my site?
+
100%. We're adamant about this. Not only will we set up everything in your name, but we will make sure that you have all your login information, and are trained in operating your site. All included.
Can I make edits to the site?
+
Absolutely. Most edits are easy to do, and we'll train you. For more complicated changes, we are always available.
Is WordPress secure?
+
Very. Wordpress software is automatically updated several times per year, which will keep your site as safe as possible.
About Us
We're an experienced team of highly-skilled marketing experts, writers, designers, producers, and coders.
For more than 20 years, Caroff Communications has been providing effective digital marketing for a range of businesses, from every industry.
Because we specialize, we are efficient and cost-effective, able to offer top-notch websites for a fraction of what other marketing agencies charge.