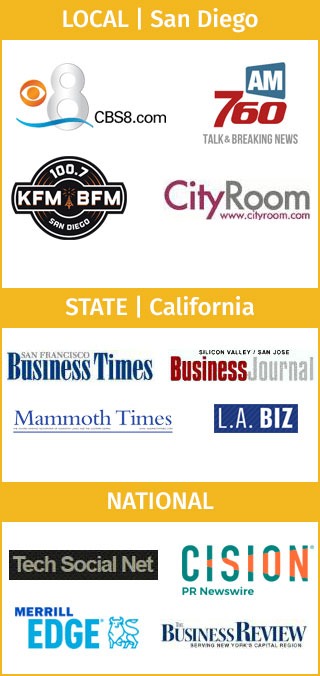 After our new website was released, the press picked up the story. You can see a few selected publications in which the story appeared, here. In case you're interested, we've posted the full list.
This website redesign was a long time overdue. But, like many companies, our own website was the last one we worked on! After 8 years of patching it up with tape and baling wire, it was high time, however. And we've been getting some good feedback on the result.
What did we accomplish? Besides making it much easier to navigate and presenting our services in a clearer fashion, we finally committed fully to our branding message of "Websites and SEO that ROCK!." After almost 4 years of using that tag-line — and receiving a very positive response — we came to the realization that it was an asset!
To read the full story, check out our press release.