For many business owners, looking at online marketing reports is confusing and frustrating. They often get overwhelmed by the simple fact that the activity is digital and online, instead of physical and in person.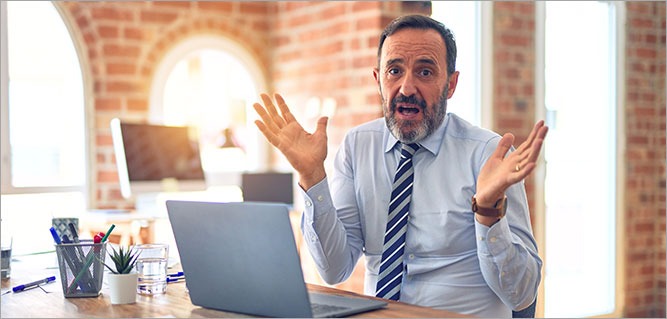 Yes, the internet has changed the world, but most online marketing strategies still mimic offline behavior. It's time to stop looking at online marketing as something different than any other marketing in general.
What can we learn from the past?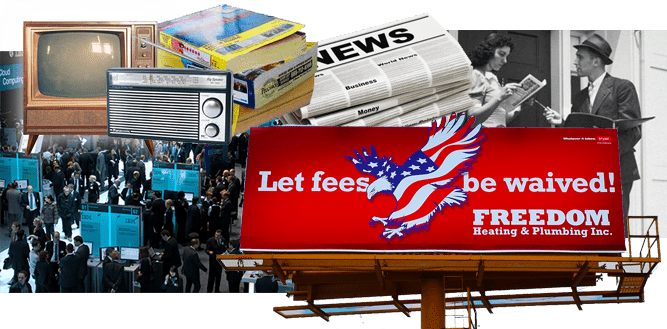 How did businesses market before the internet? Radio, Billboards, Newspapers, Phone Books, TV, Trade Shows, and Door-to-Door Salesmen ruled the marketing world at that time. As the Internet came along, so did ways to accomplish each of the same goals these previous channels were able to, all in one place: Online.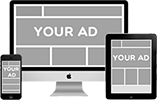 Want to drive awareness and reach lots of people like you could with radio and billboards? Run banner ads on websites where you think your potential customers visit.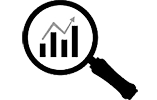 Looking to target a niche group of potential customers looking for your company? Instead of phone books and trade shows, you can do SEO and PPC.

Door-to-door salesmen are frowned upon now, but email is an excellent way to follow up with leads and reach people one-on-one.
Just as with any good marketing strategy, you really should be trying to cover all elements of driving awareness, capturing leads, and nurturing leads into becoming sales for your company.
There is another element that has changed though…
What's more important than your marketing strategy online?
Your office or your store.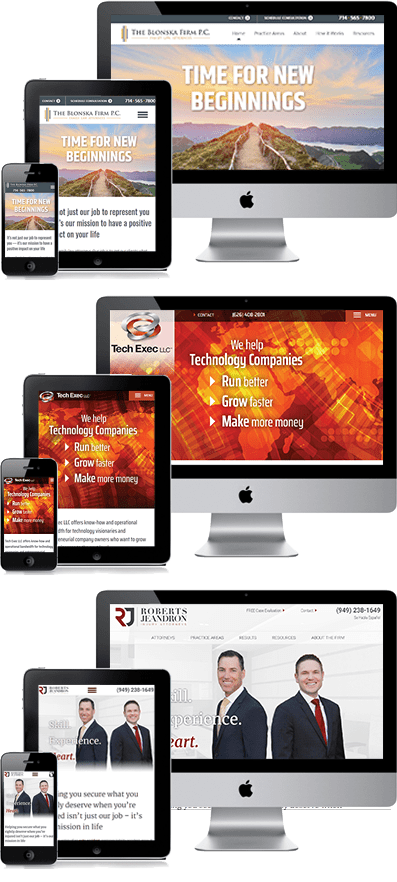 Professional services like attorneys benefit from having upscale and clean offices to impress potential clients into signing retainers with their firm. Brick and mortar stores carefully select which products appear in which aisles both to make them easy to find, and to encourage secondary sales that may relate. Your website design approach should be no different.
Your website is likely to be one of the first connections that a potential client or buyer has with your business. Old offices with broken light fixtures and dirty store floors were bad for business before the Internet, and the same rules still apply online.
Customer service is also now online. Do you have someone available via chat on your website to answer custom questions in real time? A phone number or email address? Don't forget to ask for their name and phone number email address so that you can call add them to your email newsletter, even if they don't make a purchase today!
So what is different online?
The biggest difference in online marketing vs. offline marketing is data, and what you do with it. Online marketing data shows you how many people saw your website in Google Search Results, how many people clicked on those results, and what aisles they went down once they got to your store. You get what we're saying.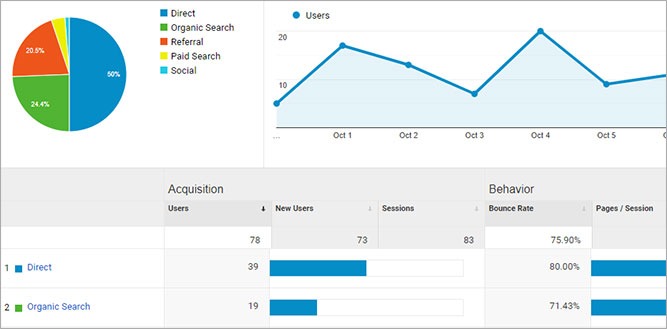 If you find out that your best customers are coming from the same area, you can then adjust your marketing strategy to drive even more people from that location. You can also optimize your "aisles" online to make sure customers never miss a deal that fits what they're looking for.
There's no easy answer
So, while online marketing may not be much different than the pre-internet era, that doesn't mean that it's simple. Marketing is just as difficult as it ever was. We can help you uncover the full path people take and what they may see along their journey to finding your company, so that you can do more to get the best visitors to your website and turn them into paying customers.
And, oh yeah — don't let us forget. If you need assistance to find what you're looking for, let one of our friendly staff members know so that we can help you right away.