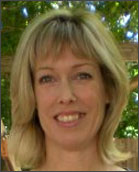 Christine Fasick
Writer
With a masters' degree in English Literature and a career as a teacher, Christine's skill with words is undeniable. A dedicated researcher, Christine has the ability to write at a very high level, but one that is also approachable.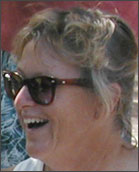 Lisa Hartman
Writer / SEO and Site Producer
An avid reader, Lisa also has her years of experience as a librarian, a teacher, and a sought-after private tutor. Lisa's method of writing about clients' products and services places them in the best light, while remaining factual and informative.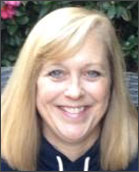 Jacqui Keady
Writer / Social Media Manager
Her degree in accounting makes her particular savvy about financial subjects, but Jacqui also has a warm and friendly style that draws the reader in from the moment they start. In addition to writing, Jacqui manages some of the Social Media portions of our SEO campaigns.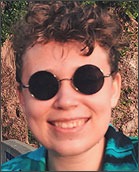 Michelle Doty
Writer
An undergraduate student with a creative background, Michelle has experience with several styles and genres of writing. Their style of writing is approachable and straightforward without sacrificing professional tone.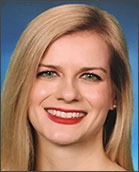 Ally Shaw
Proofreader
With several years of teaching experience and a Masters Degree in Education behind her, editing is Allison's passion. An avid reader, Allison's style of writing and editing makes sure language flows together while sharing the most powerful message and keeping the facts intact.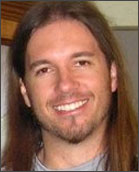 Darren O'Loughlin
Programming Director
Already well-versed in a number of programming, coding and production disciplines, Darren continually adds to his skill set in multiple areas. As a programmer, Darren has a rare understanding of the user experience that makes him invaluable.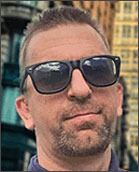 Shane Clark
Programmer
Having been involved in business system and web development for the past fifteen years, Shane has more recently become a veritable expert in WordPress coding, with a special focus on responsive websites.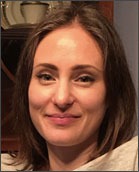 Amy Mitchell
Graphic Producer
With years of experience in a variety of film and media projects, and University instructing, Amy is multi-faceted and has an eye for good content. She is also results-oriented without sacrificing the creative process.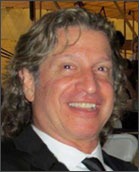 Steven Elowe
Graphic Producer
A specialist in photo manipulation, Steven has been the "go to" guy for movie posters and billboards for years. His broad skill set includes all aspects of graphic production, from print to screen.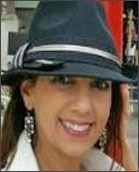 Tara O'Loughlin
Producer, Data and Project Manager
Her background comprises a broad range of technical experience, including managing teams of programmers. She is a skilled researcher, with the ability to pick up and master new technologies and media. Her eye for and focus on detail informs her production ability as well.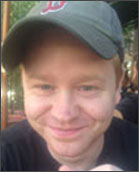 Craig Streaman
PPC/SEO Director
Marrying an intuitive understanding of marketing with an amazing capacity to understand the technical and data-mining aspects of online advertising, Craig continually improves clients' results. He sees all the details and grasps the big picture at the same time.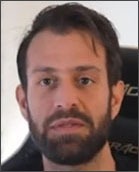 Panos Dimitrios
Video Editor
Years of experience both shooting and editing videos has given Panos an intrinsic knowledge of the medium. In addition, he is able to analyze a video to assess not only its artistic merit, but also its impact. More than just a technician, he is an artist in his own right.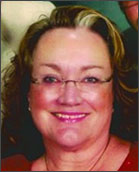 LeeAnn Nelson
Designer
Decades of experience as a print designer, along with a degree in Journalism, gave LeeAnn an understanding of sales and marketing that transitioned well into all sorts of design genres, including infographics. Having worked on everything from business cards and mailers to ads and magazines, LeeAnn's design acumen is impressive.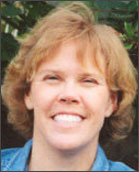 Jennifer Swan Myers
Designer
A degree in Graphic Design combined with a love of art has served Jennifer well in many fields, and particularly in logo creation. Jennifer has a knack for "grokking" a client's business model and personality that translates into stunning work.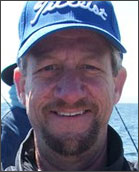 Greg Elowe
Controller
Having spent more than 25 years managing the accounting departments for a number of companies, Greg understands how to keep everything flowing smoothly. He keeps the books clean and up-to-date, and maintains the day-to-day finances as well as the long-term goals.