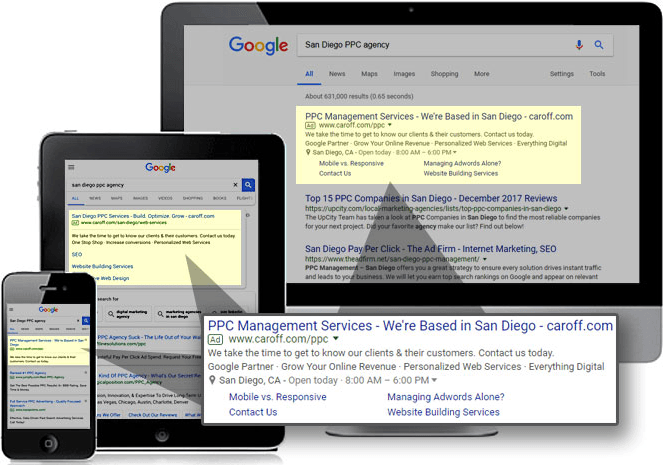 Pay-Per-Click and Search Engine Optimization
You want to leverage the power of PPC (Pay-Per-Click) and SEO (Search Engine Optimization) to generate business. Smart move. Those are two of the most targeted, effective options available today. We're experts in both, so you're in good hands.

Responsive websites that work optimally on any device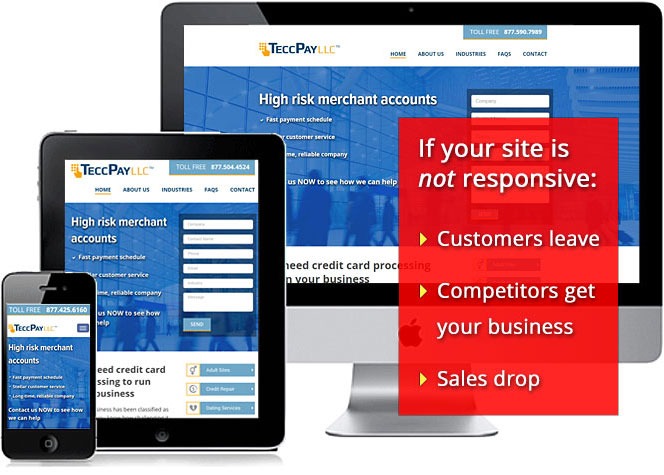 You want to build a new website, or re-design your current site, and you're interested in a responsive web design approach. Good call. That's exactly what you need in today's market. And we've worked with businesses just like yours, in every industry: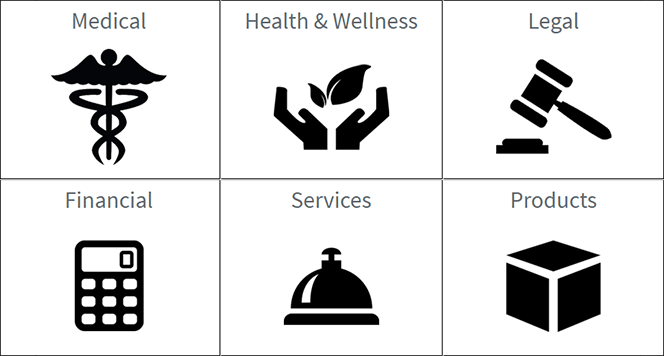 Why we're your best bet
1
Website design and management

With decades of experience and a crack design and production team, we create websites that don't just work — they excel on every device, from phones to large-scale monitors. Our motto is: it doesn't matter which device you use to view one of our websites, and should look like it was specifically designed for that device.

2
Laser-focused digital marketing

We are one of the few companies that can tout more than 20 years doing PPC, SEO, and websites. Currently, we are a Google Partner company, which means we're certified by Google as specialists. Not to mention our broad experience in wholesale and retail sales, as well as publishing, for service and product businesses. In short: we know sales and marketing.

3
Detailed tracking and analysis

We dig as deeply as possible to analyze the visits to your website. But we also present those results to you in a clear and understandable fashion. using — among other things — custom Google Analytics Dashboards created just for you. So you'll get all the facts, but you'll also get our expert analysis on what we see, and where we recommend going.

Serious about your online marketing?
Call now for your real live consultation: (858) 524-3190
Or request it online: FREE Analysis and Quote