In today's digital age, every law firm needs a website to establish a strong online presence and reach potential clients. But with thousands of website builders and designers, it can be hard to choose the right one. That's where FindLaw comes in.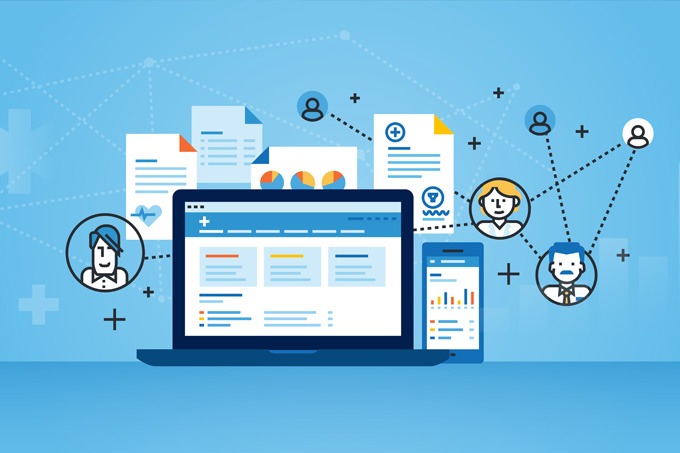 FindLaw is one of the oldest online legal resources and service providers, with a range of legal information for individuals, businesses, and legal professionals, including articles, case law, and statutes.
According to their website, FindLaw is also the "industry leader in internet marketing solutions for law firms." These one-stop services are designed to help attorneys boost their SEO, attract new clients, and digitally manage their legal practice.
But many lawyers and legal professionals are unhappy with FindLaw. Why? One problem lies in their SEO services, which are more off the shelf than out of the box. Another issue is with their templated websites, which are basic and cookie-cutter.
But that's just for starters. Let's take a look at the most common complaints about FindLaw, and why you might want to think twice about using their services for your law firm.
Common complaints
When you use FindLaw's web-design services, you'll get an award-winning design, a mobile-friendly version, expert copywriting, and top-notch SEO. However, the biggest selling point is that your website will be listed in their FindLaw directory that boasts over 8 million monthly visitors.
Sounds like a great deal, right? Unfortunately, their website and SEO services are the least valuable part of their overall digital marketing services. Here's a breakdown of the top reasons why:
Cost: FindLaw is known for its premium services, but they can be expensive compared to other legal marketing options. This cost factor has led to concerns about the accessibility of FindLaw's services for attorneys and firms operating on smaller budgets. Not only is the upfront pricing high, but their ongoing costs are as well.
Unclear ownership rights and termination fees: Many attorneys have had trouble ending their contracts and services early or before their notice period expires. Worse yet, they often end up paying a hefty termination fee or risk losing their website entirely. If a user decides to move their website away from FindLaw, they lose their third-party data and property.
Basic layouts: FindLaw uses WordPress to create their websites, which range from basic to premium service. But even at the top tier, users can't integrate basic elements such as adding a calendar or booking button for clients. Furthermore, many of their designs have flaws such as oversized headers, long home pages, and keyword stuffing and excess content.
Outdated platform: FindLaw's platform continues to be outdated and slow, regardless of how many attorney complaints they've received. That means it will cost users much more if they want to make changes to their website.
SEO practices: Findlaw websites rank easily at the top of search engines, but only because they use a primary link-building strategy. Meaning, they will list your website numerous times on their website. However, this ranking won't last if you move your website elsewhere. Plus, their SEO practices have been called out by Google for selling links to lawyer websites.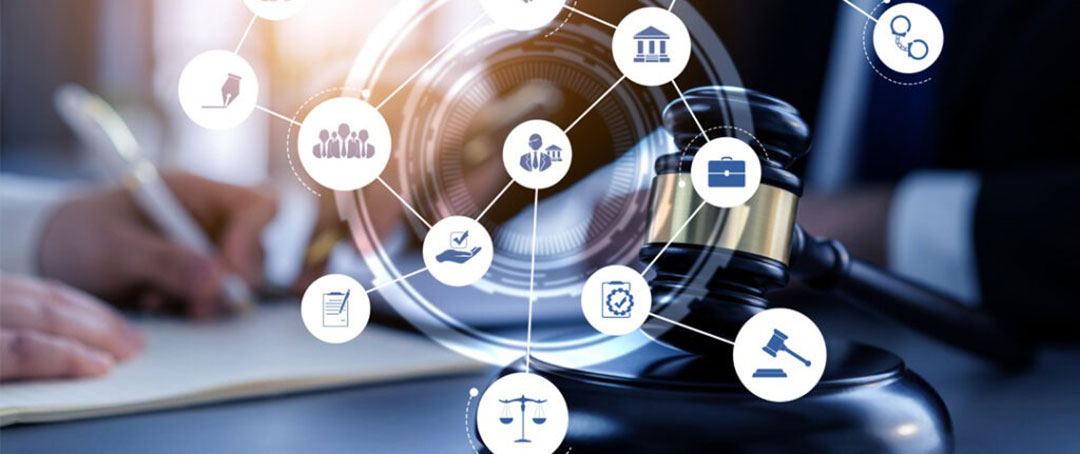 And it's not just the website…
Creating a new law firm website and establishing an online presence can be overwhelming. Fortunately, there are alternatives to a large company like FindLaw. In fact, working with a smaller website design agency can give you a better competitive advantage.
These agencies often provide a more personal touch when designing websites for attorneys. They take the time to understand your specific needs and individual branding, while collaborating throughout the design process. In the end, you'll get a website that is truly cost-effective, well-designed, personalized and marketed using effective law firm SEO strategies.