If you own a business, you know that PPC advertising can help you stay competitive in a crowded market, especially if you can't drive more website traffic through organic ranking.
In fact, in a Search Ads Pause study, Google found that 89% of paid clicks are essentially lost and not recovered in organic clicks when ads are turned off. Google concluded that ads drive a very high proportion of incremental traffic, but their study focused on site visits and not sales. So what is the true value of PPC?
If you're starting a paid advertising campaign, you need to know how to find new buyers and maximize the full impact of your investment. Let's take a look at how PPC impacts web sales.
The obvious impact
PPC ads are cost effective, produce faster results, and allow you to target your ideal customers. But more importantly, PPC can increase sales.
Search Engine Watch conducted a case study in which an advertiser tested PPC to boost sales with a new website over a 10-week period. They found that PPC increased site visits by 17%, but increased sales by a whopping 136%. Search Engine Watch also found that direct sales from PPC had 21% higher average buys than organic searches.
Then the advertiser turned off their PPC campaigns to reassess their overall marketing strategy. Total site visitors held steady, but both total order and conversion rate fell off. In fact, 99 out of 100 non-PPC visitors did not make a purchase. This demonstrated that not only was PPC driving more sales, but more valuable customers as well.
B2B buyers in particular will make multiple visits to a website before making a purchase. So a good digital marketing campaign needs to include not just clicks on an ad, but adds-to-cart metrics as well. And while there's no perfect scenario in which every first time visitor will automatically convert, PPC has proven effectiveness when it comes to increasing your conversion rate.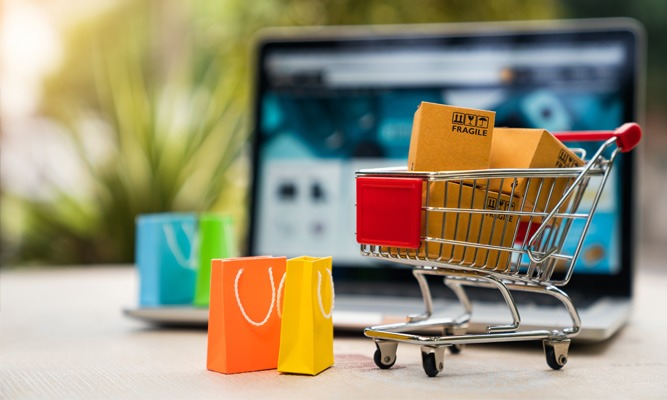 The indirect effects
When managing your PPC, you need to account for attribution delay which will result in delayed sales. However, Google offers conversion lag reporting which shows conversion delay information on key metrics such as cost-per-acquisition (CPA) and return-on-ad spends (ROAS). With conversion lag reporting, you can better understand the behavior of your campaigns.Whether you're collecting emails, doing display advertising, social media advertising, or affiliate marketing, when done right, PPC can earn you quality leads and conversions. And if you create a seamless user experience for new visitors, it could mean massive ROI for you. But don't just take our word for it – do your own experiment and find out what happens when you pause Google Ads Campaigns.